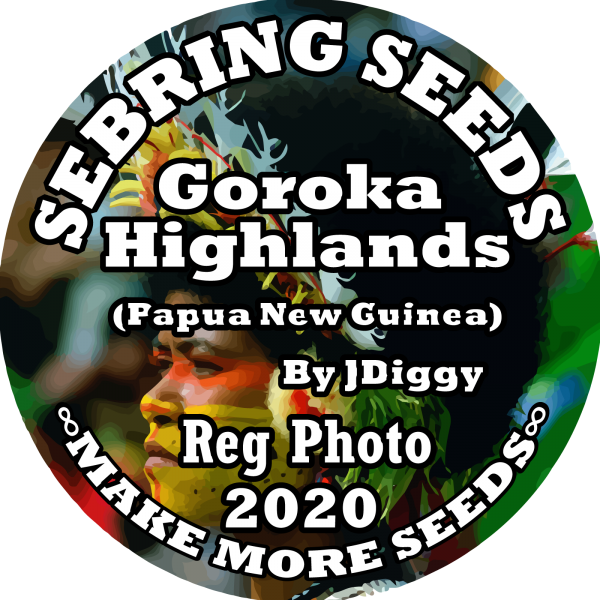 Goroka Highlands (Preservation Seeds)
[Goroka Highlands (Preservation Seeds)]
(Regular Photoperiod Seeds)
Profile: To be determined
Maturity: To be determined
Yield: To be determined
Quantity: 1/8 teaspoon (about 15 seeds)
These genetics were collected in 2017 in the Goroka Highlands of Papua New Guinea, around 6 degrees South Lat. It's rumored to be the ancestor to Mullumbimby Madness, which Shantibaba said looked like a Colombian-Thai hybrid, starting a chain of people repeating the claim as fact. I wouldn't be surprised if it did indeed contain a Thai x Colombian, but given the distance as the crow flies, MM surely contains PNG.
Out of stock
Reviews
There are no reviews yet.
Only logged in customers who have purchased this product may leave a review.