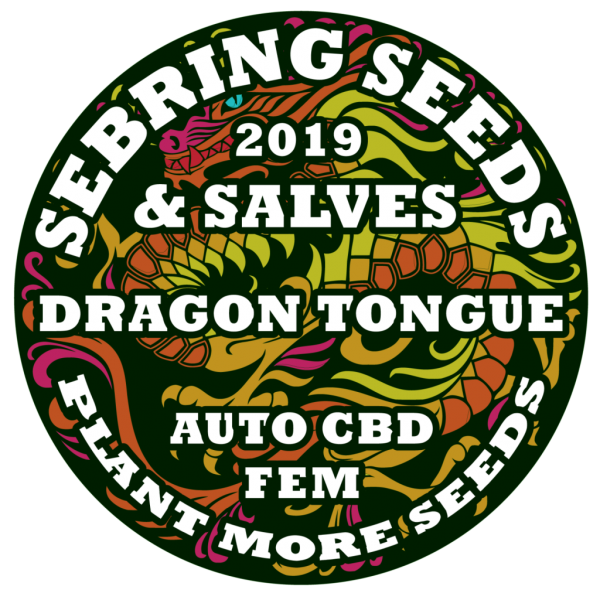 Dragon Tongue
CBD to THC: 31:1, 11% CBD, 0.35% or less THC
Profile: Herbal aroma, with undertones of pine and diesel
Maturity: 80 days
Yield: Moderate to High
Quantity: 1/8 teaspoon (about 15-20 seeds)
**Reports have come in about contamination from a male plant, which we believe was a Purple Heart regular autoflower. Use at your own risk**
Future restocks will be from a previous generation of seeds so that the contamination can be circumvented.
Out of stock
Dragon Tongue is an F4 phenotype of Charlotte's Angel, a sativa dominant variety with high CBD levels, 10 to 16% and low THC levels, always below 1%. It's a non-psychoactive variety offering medical benefits without the high, delivering a strong body effect and a calming, anti-anxiety experience.
Reviews
There are no reviews yet.
Only logged in customers who have purchased this product may leave a review.